I really don't blog enough. I want to blog all the time, but I think I get distracted, or maybe I just really don't like WordPress. I've got so much history here though, it's a huge undertaking to migrate to another format.
I've been shooting film a lot, maybe for 6 months straight, exclusively. I've sold off most of my Canon digital lenses. Picked up some Leica lenses to go with my M6 (a 50mm Summicron, and a 28mm Elamrit). I really love the portability. I'm not certain the "picture quality" is any different than with my Canon Elan7 or my Nikon F3, but I enjoy the compactness of leaving the house with my Leica and a 28mm lens. Oh that reminds me, I wrote a "5 frame with" article on 35mmc blog (here). I think it inspired me to start writing again, or at least rambling along..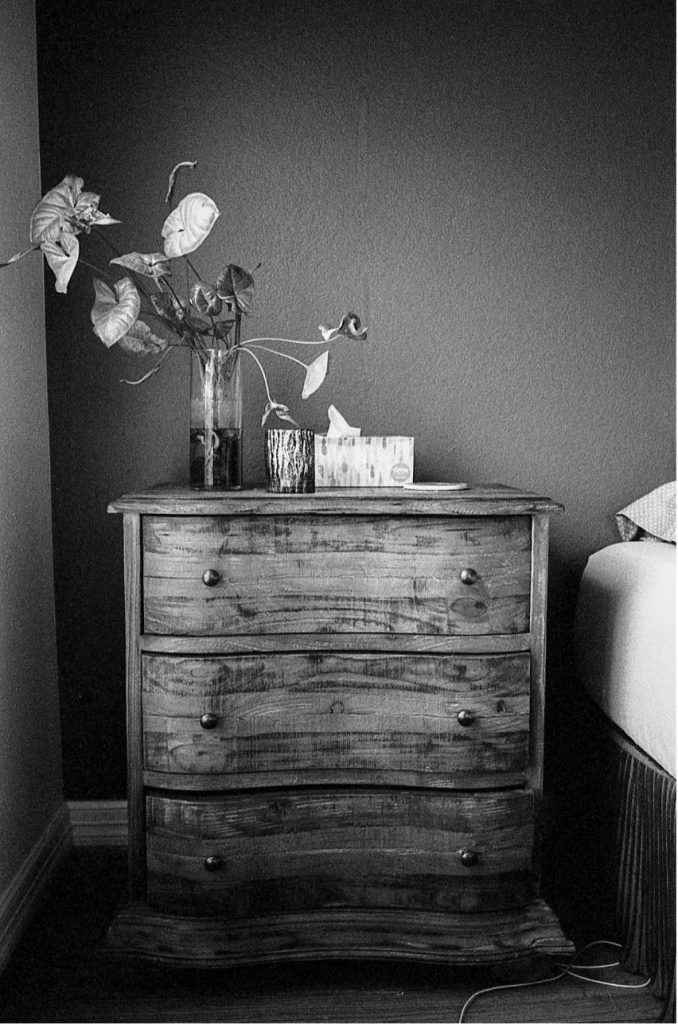 I'm really enjoying the process of shooting film, coming home, developing, seeing results. It's given me the photography bug that i've been lacking for years. Now I want to knock out some darkroom printing!
I've been updating my flickr on a regular basis, and started a new instagram @static.iso to showcase my film only shots.
Check it out!